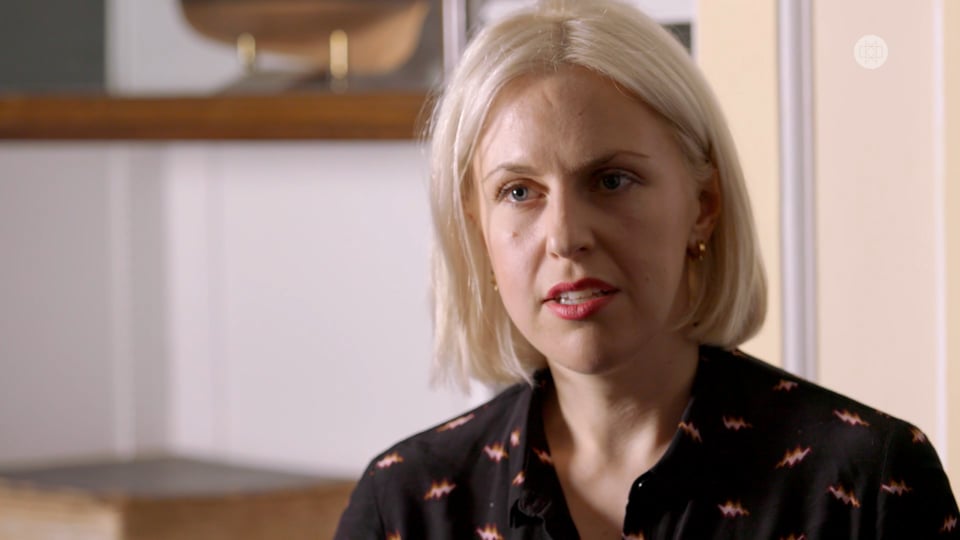 02:58
Impacting policy
What is the power of design?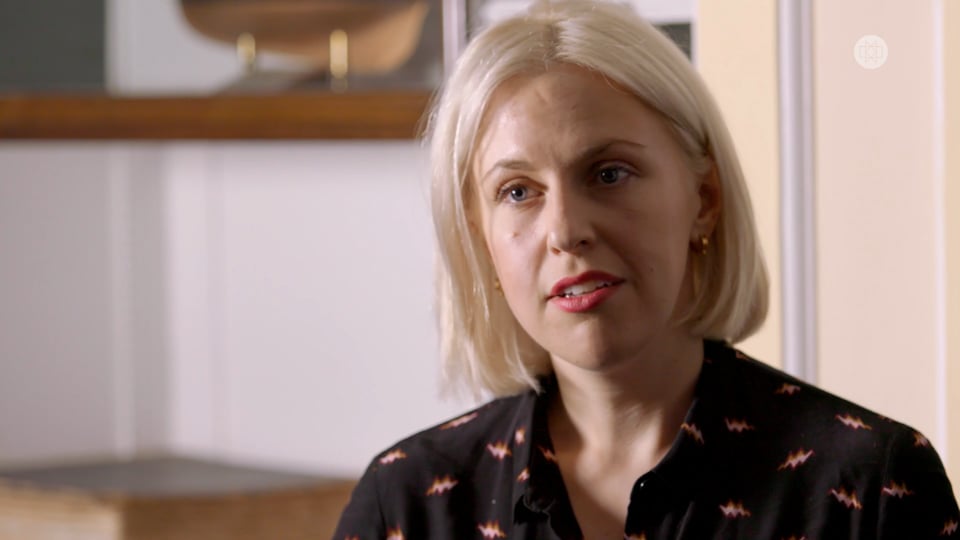 03:57
Power of the imaginary
How do synthetic biologists use speculation to advance their vision?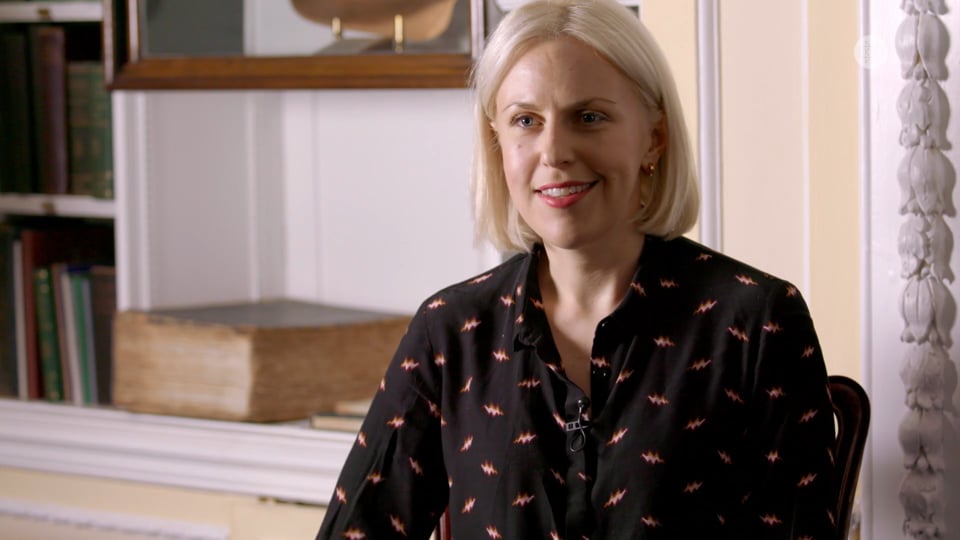 05:13
Blurring fields
How does synthetic biology connect with artificial intelligence?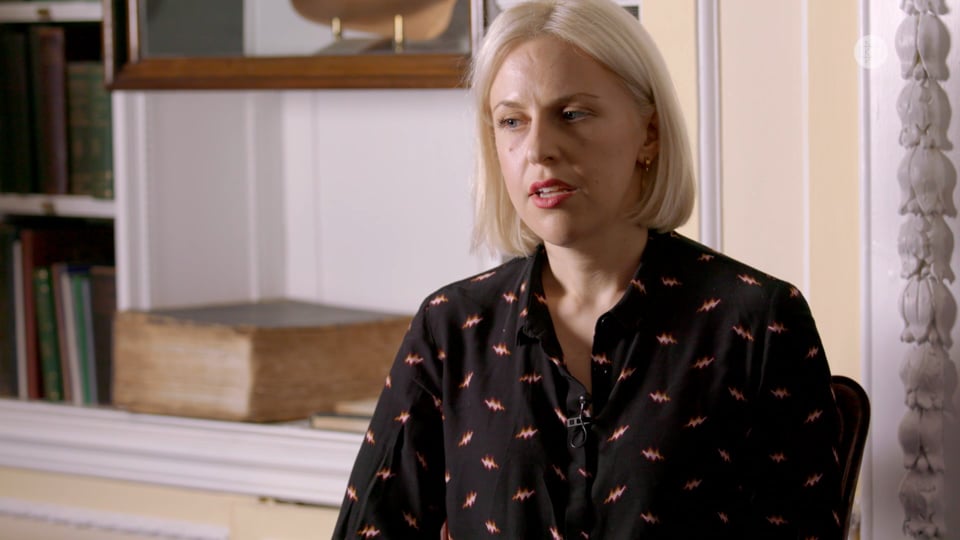 03:40
Hands
What will design schools look like in 50 years?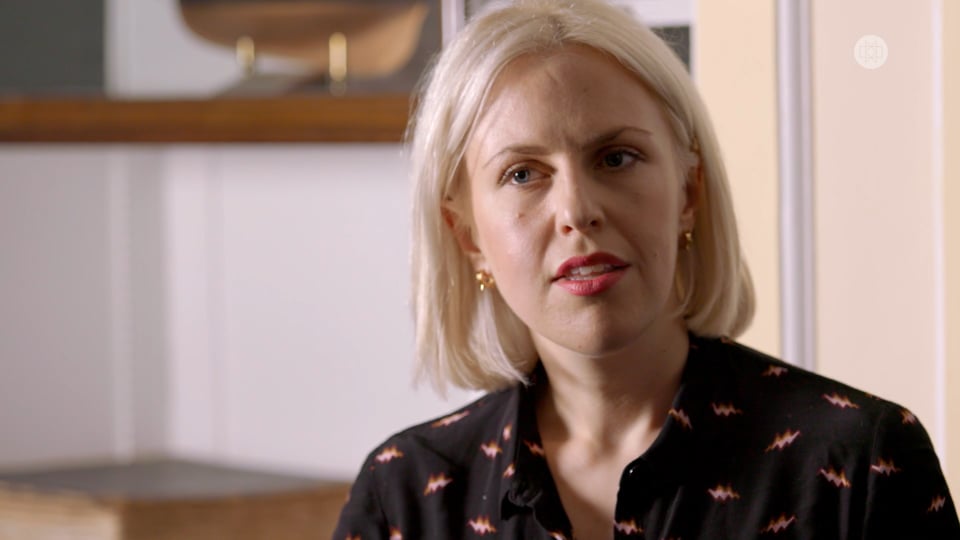 06:39
Hopeful engagement
Can irony and dystopia be helpful tools in speculative practice?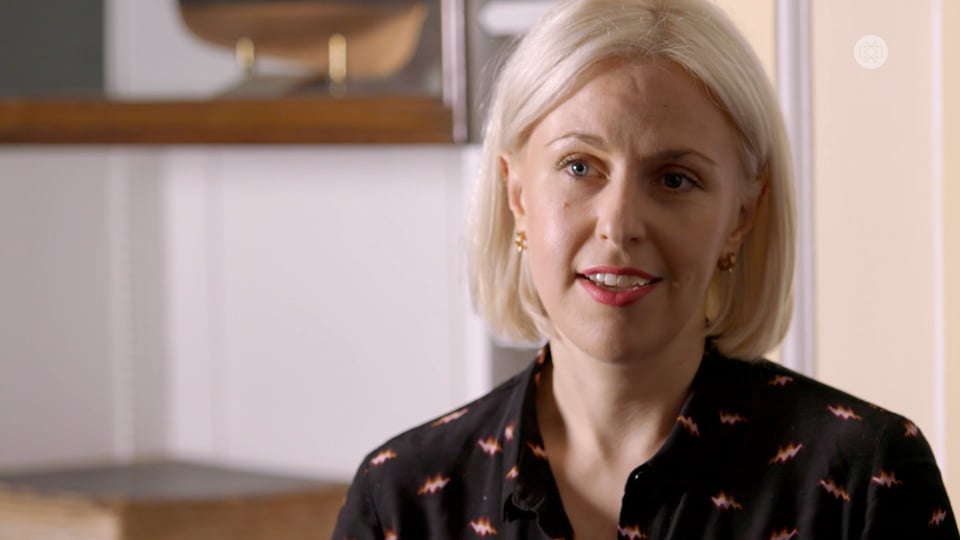 06:19
Utopian/dystopian
Are your fictional organisms storytelling devices or concrete proposals for preferable futures?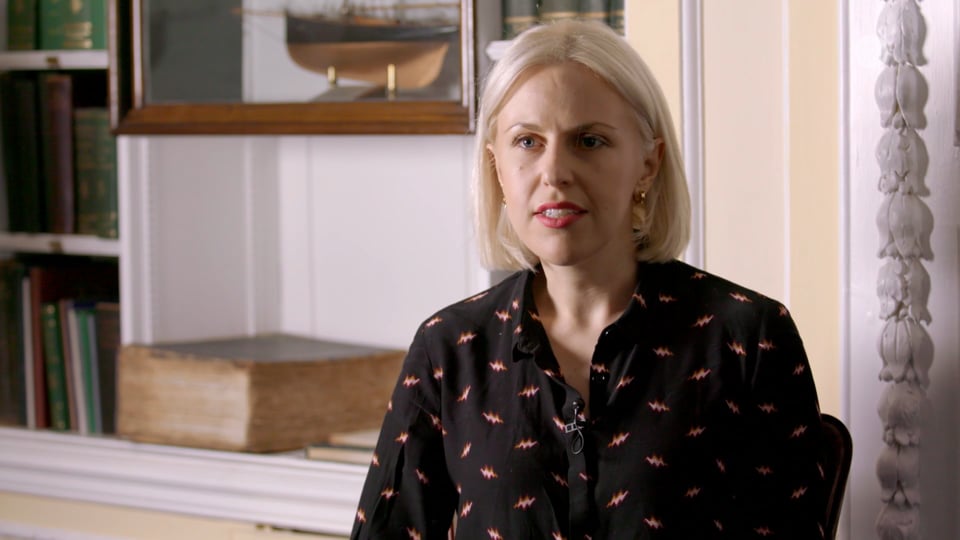 04:11
Useful naiveté
What unique value can design practitioners bring to collaborations with scientists?
03:49
The idea of "Better"
What makes designers different from engineers?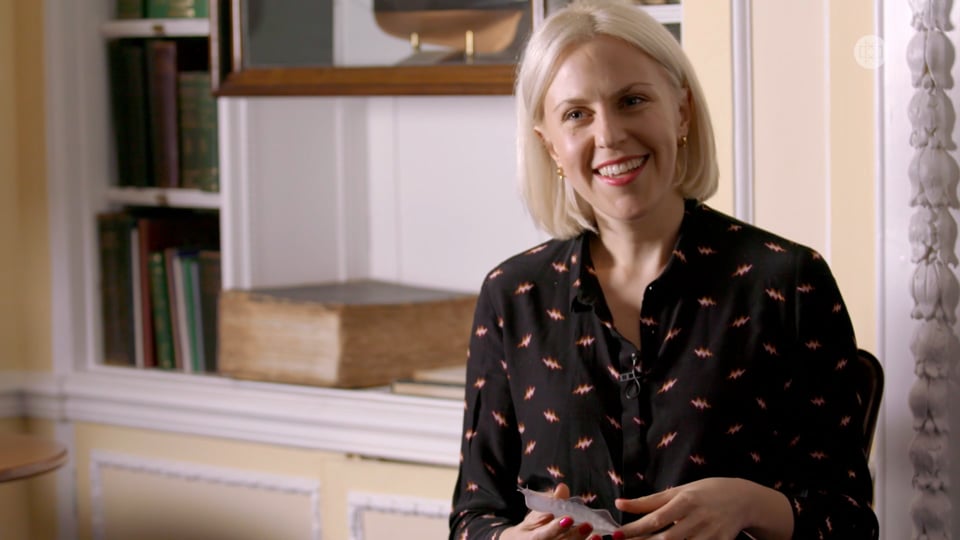 06:11
Mistaken as Real
What's the right visual language for engaging an audience with speculative life forms?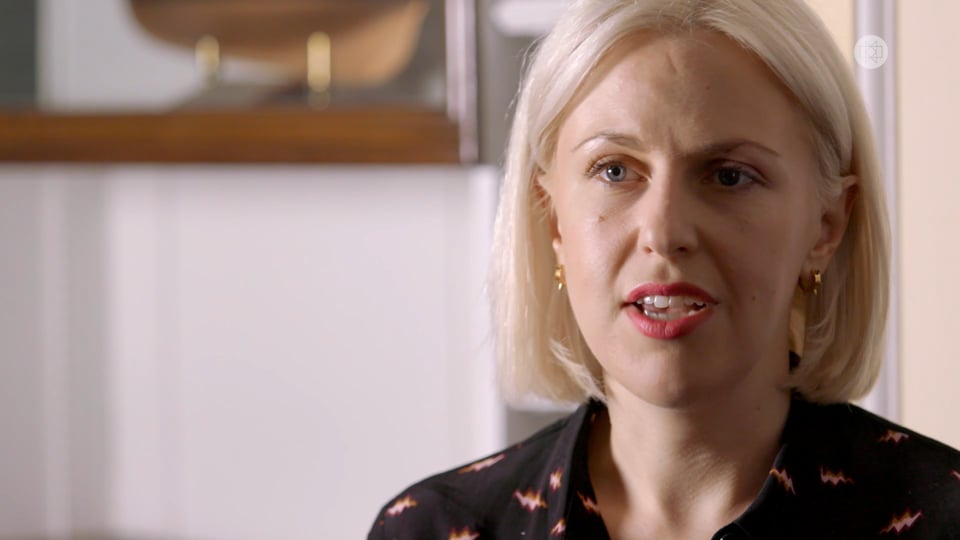 05:20
Kill switches
Where is the line between speculative and applied design, when working with biology?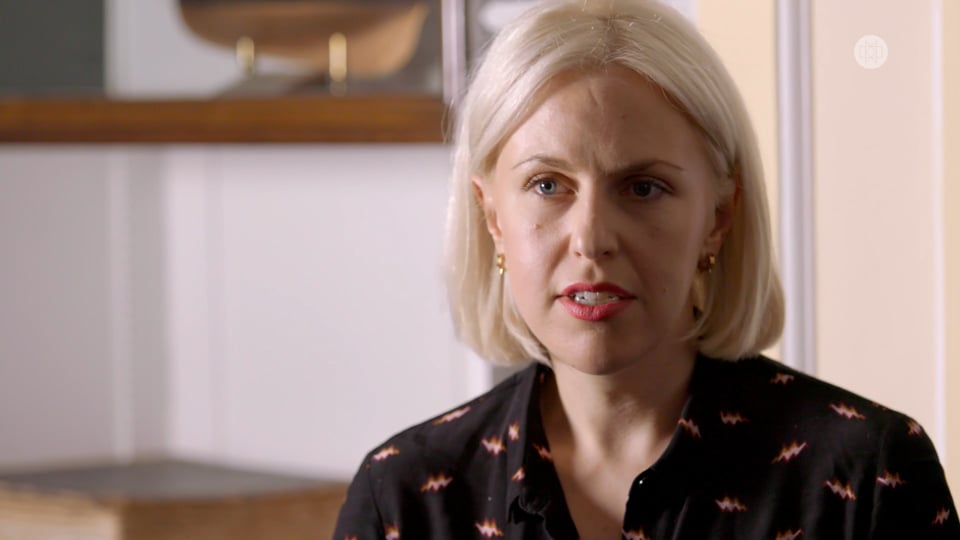 03:17
Intrinsic optimism
Can critical design make synthetic biology "Better"?
02:15
Ethical measures
How can design frameworks improve the scientific practice of designing living things?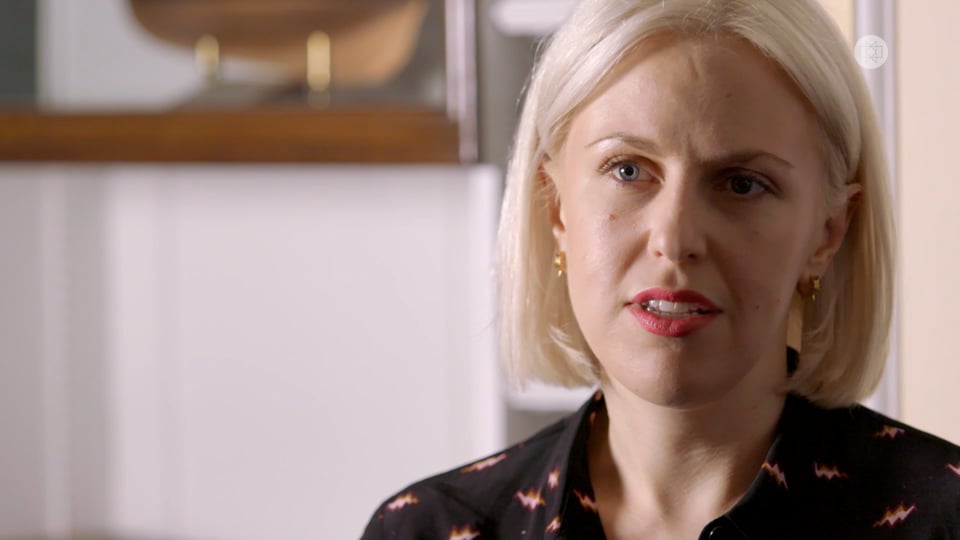 04:32
Asking good questions
What is the future of design education?
02:20
A question
What is critical design and what is its contribution to the world?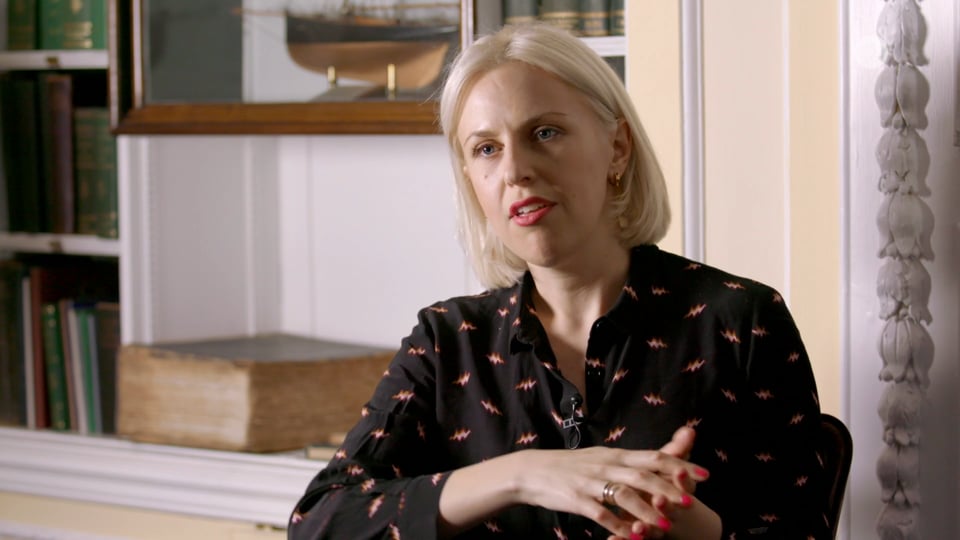 02:12
Systems thinking
How can architecture and design training prepare us for working with biology?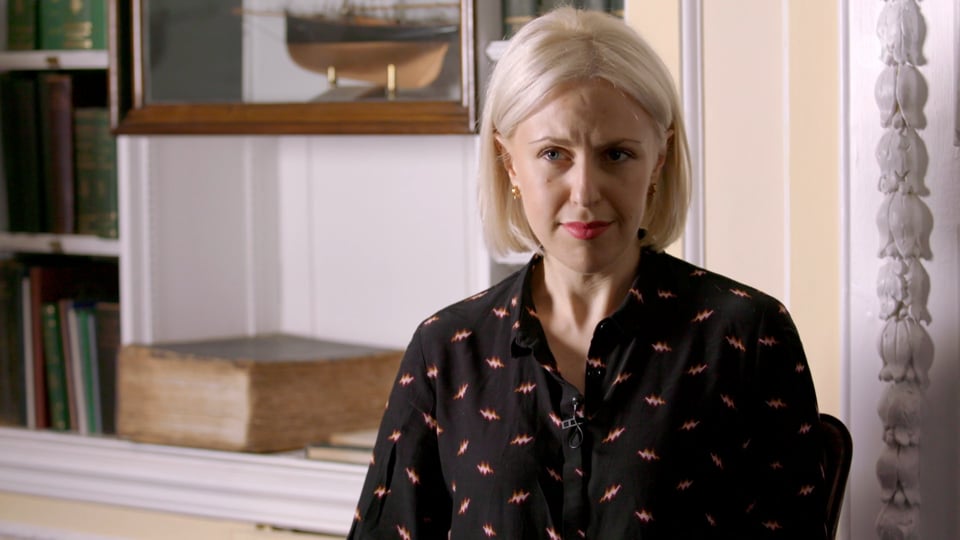 03:45
A broad church
What roles can designers play in this field and how does biology function as a material?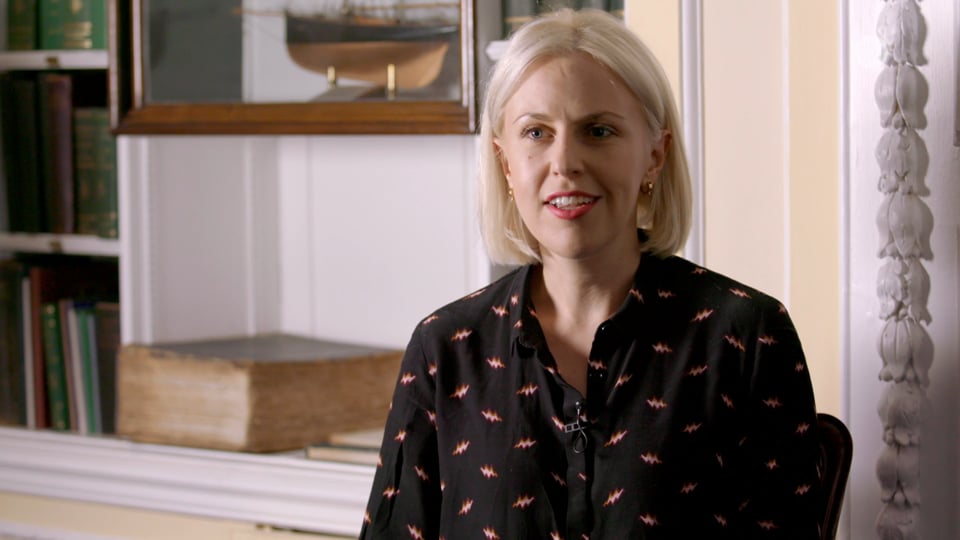 03:41
Synthetic biology
What is synthetic biology and what does it mean for design?